THANK YOU FOR CHECKING OUT BAYOU SARA KIDS! WE LOVE OUR KIDS AT BAYOU SARA, AND WE WOULD LOVE TO HAVE YOUR CHILD(REN) COME AND BE A PART OF THIS JOURNEY!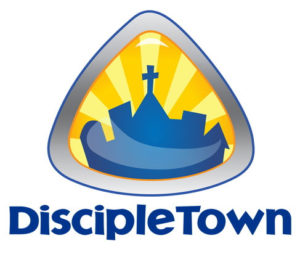 LET YOUR CHILD EXPERIENCE:
A CHRIST-CENTERED ATMOSPHERE
ANY QUESTIONS CONTACT OUR CHURCH OFFICE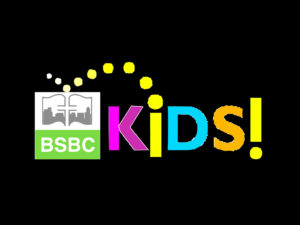 KIDS DISCIPLE TOWN IS HERE ON SUNDAY MORNING AND EVENING!