The Bayou U
Collegiate Ministries of Bayou Sara

Join us Sunday mornings at 9:45 a.m. in the the College and Career class in the 2nd floor of Building B, and on Wednesday nights at 7:45 p.m. in the Student Ministry Worship Center which is located on the 2nd floor of Building D at the back of our campus.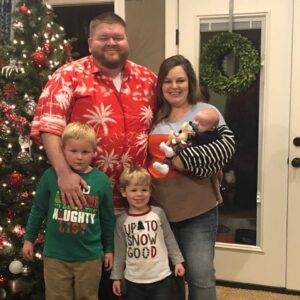 Bro Dustin is an Associate Pastor at The Bayou with over 5 years of college ministry experience and 18 years in ministry. He leads our Wednesday night bible study @Bayou U. Along with his wife, Beth and their 3 beautiful babies, they are committed to the college and young adult ministry of Bayou Sara.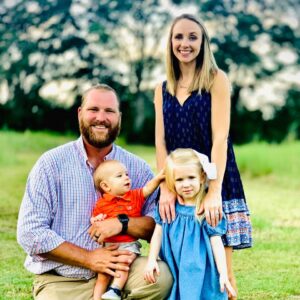 Kyle White was raised at The Bayou and went through the college ministry here as well. As an adult, husband, and father, Kyle has made serving in our college ministry a priority and we are proud to have him. Erica is his much better half and a tremendous asset to our college ministry as well.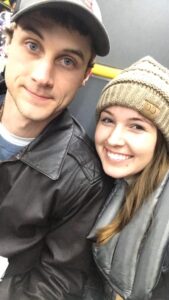 Tyler and Ashli Pridgen will be helping to lead The Bayou U on Wednesday nights. They are high school sweethearts who have one fur baby, Sadie. They both have a passion and love for college students.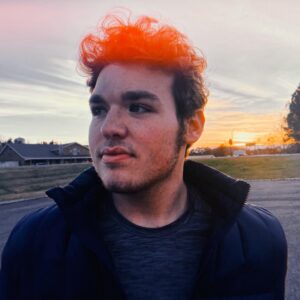 John Mark Butler is enrolled at The University of Mobile. John Mark is a vital part of our worship ministry here
at The Bayou and will be leading our worship during Bayou U on Wednesday nights.