The Bayou Kids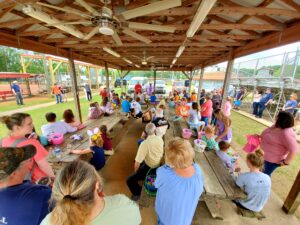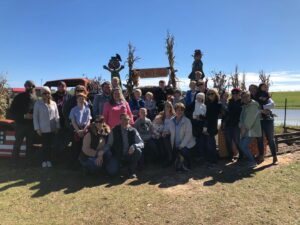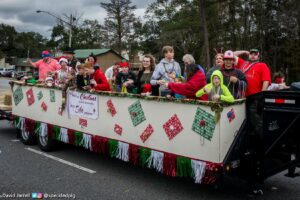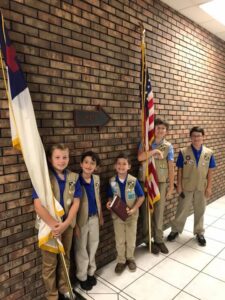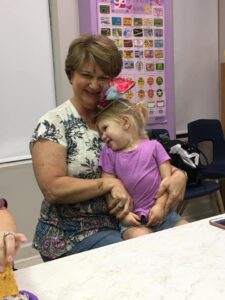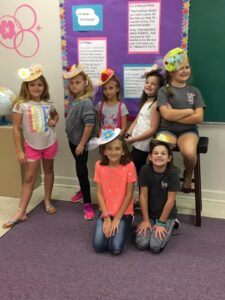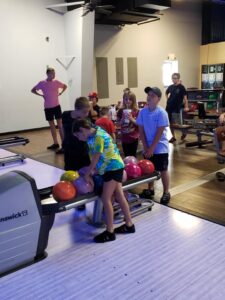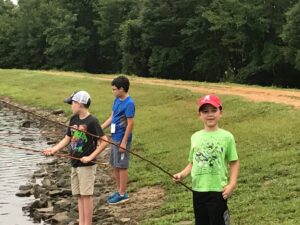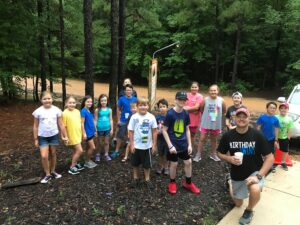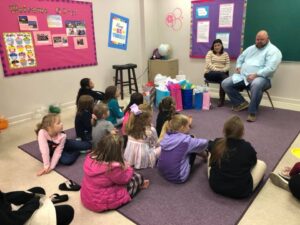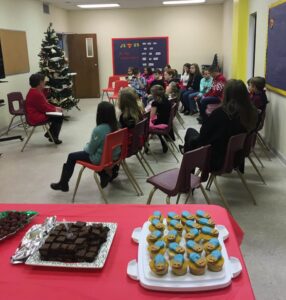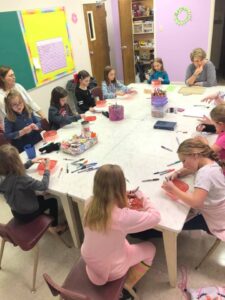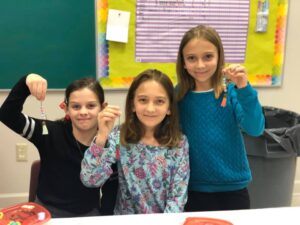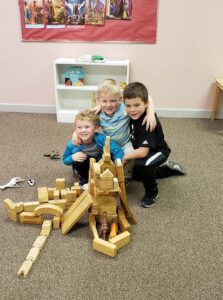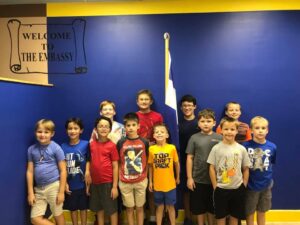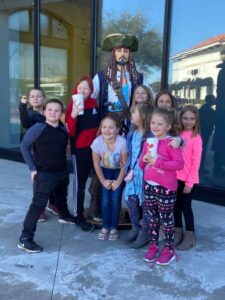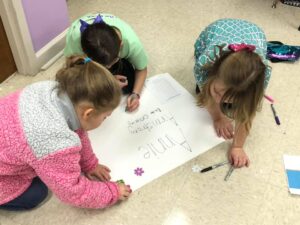 At the Bayou we are blessed to have some of the most amazing volunteers and parents who help organize and run our PreSchool and Kid's ministries. We also have wonderful kids who love being with each other and make every event worth while. If you have a child in the 5th grade or younger, we would love you to be apart of what God is doing through our Bayou Kids' Ministries.
Join us Sundays @11:00 a.m. for our Kids Worship Service, located behind our Worship Center in the Choir Room. This service is for Kindergarten through 3rd grade students, but we also have nursery available during this time for younger kids.
On Wednesday nights we have Royal Ambassadors for our young men, and we have Girls in Action for our little ladies. Both start @6:30 p.m. and are located in Building D on the back of our campus. Both of these ministries serve Kids who are in Kindergarten through 5th grade.
We also have classes for your little ones who are not yet in Kindergarten through babies, located in our PreSchool department on Wednesday nights @6:30 p.m.