Our Staff
Bible Preaching, God Fearing, Faith Teaching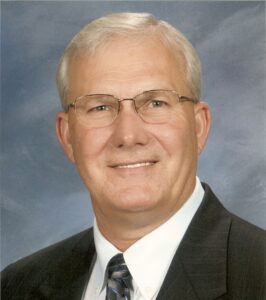 Dennis Dunn, Senior Pastor
Pastor Dennis has a passion for carefully unpacking the truths of Scripture. He has served at Bayou Sara Baptist Church since March, 2000. He has a Bachelor's degree from East Texas Baptist College and a Master of Divinity from New Orleans Baptist Theological Seminary. He and his wife Darlene have three grown children.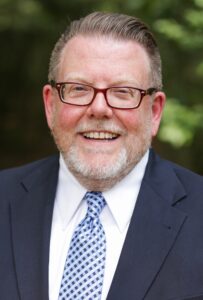 Dr. Jamie Harvill, Associate Pastor/ Minister of Music
Jamie has written & co-written several popular worship songs, including "Ancient of Days," "Because We Believe," "Firm Foundation," and "Garments of Praise." Jamie has a Bachelor of Arts degree from University of Mobile, a Master of Arts in Worship Studies and a Doctorate in Worship from Liberty University.
Dustin Tutor, Associate Pastor/ Minister to Children and Students
Bro. Dustin has over seventeen years of vocational ministry experience. Along with his precious wife Beth, they have two boys, Henry Reece and Blaze, and one precious little girl, Anna-Beth Haze Tutor. Bro. Toot, as he is often called, is a die-hard Ole Miss and Texas Rangers Fan.
Otis Strickland, Director Of Food Bank